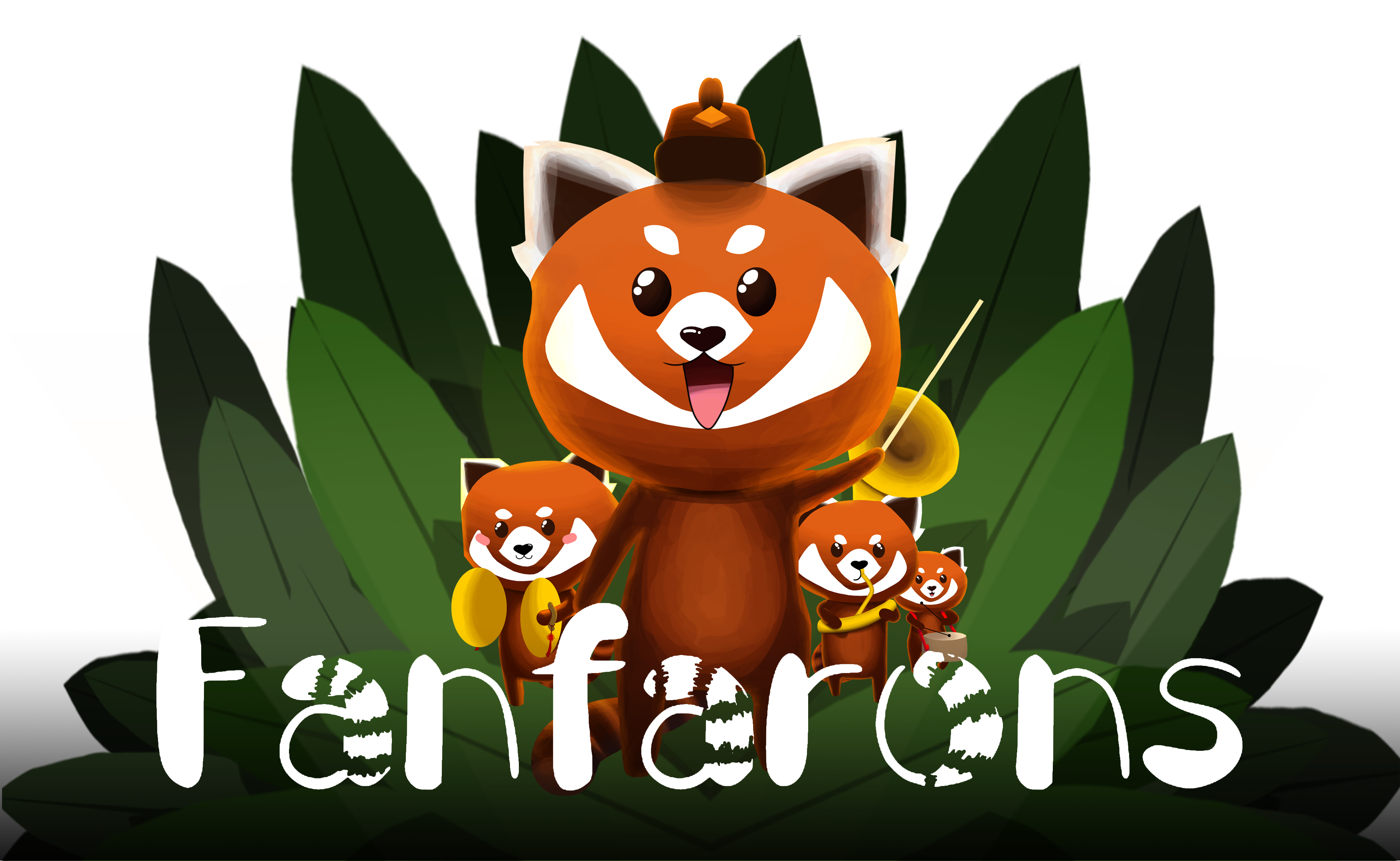 Fanfarons
A downloadable game for Windows and Android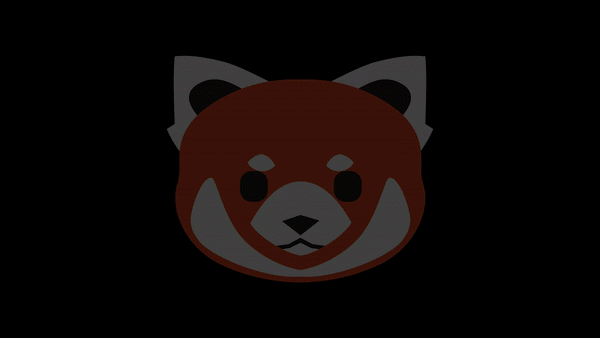 Welcome in Fanfarons, be a fanfare's leader and… wait a minute, where are your musicians ???
Find out these lazy sleeping Fanfarons all over the forest.
Then, TAP to guide your band from levels to reach the great concert !
Beware of Carniflors living there who don't hesitate to attack them…
And, nobody wants a concert without musicians !
Immerse yourself in a cute and colourful universe inhabited by cute little red pandas. Protect your fanfare with only simple finger stroke.

Who can play ?
For all players from 7 years old to 80 who like to explore, boast and solve puzzles while protecting little cute creatures on mobile or tablet at home, during a break.


Styxou : https://styxou.itch.io/
Hugo Cambours : https://hugo-cambours.itch.io/
Cecile Dassieu : https://itch.io/profile/cecile-dassieu
LuLu_Lumia : https://lulu-lumia.itch.io/
Keramien : https://itch.io/profile/keramien
l-melanie : https://itch.io/profile/l-melanie
(Sound Designer) Pigroni : http://pigroni.com/
ETPA School : https://etpa.itch.io/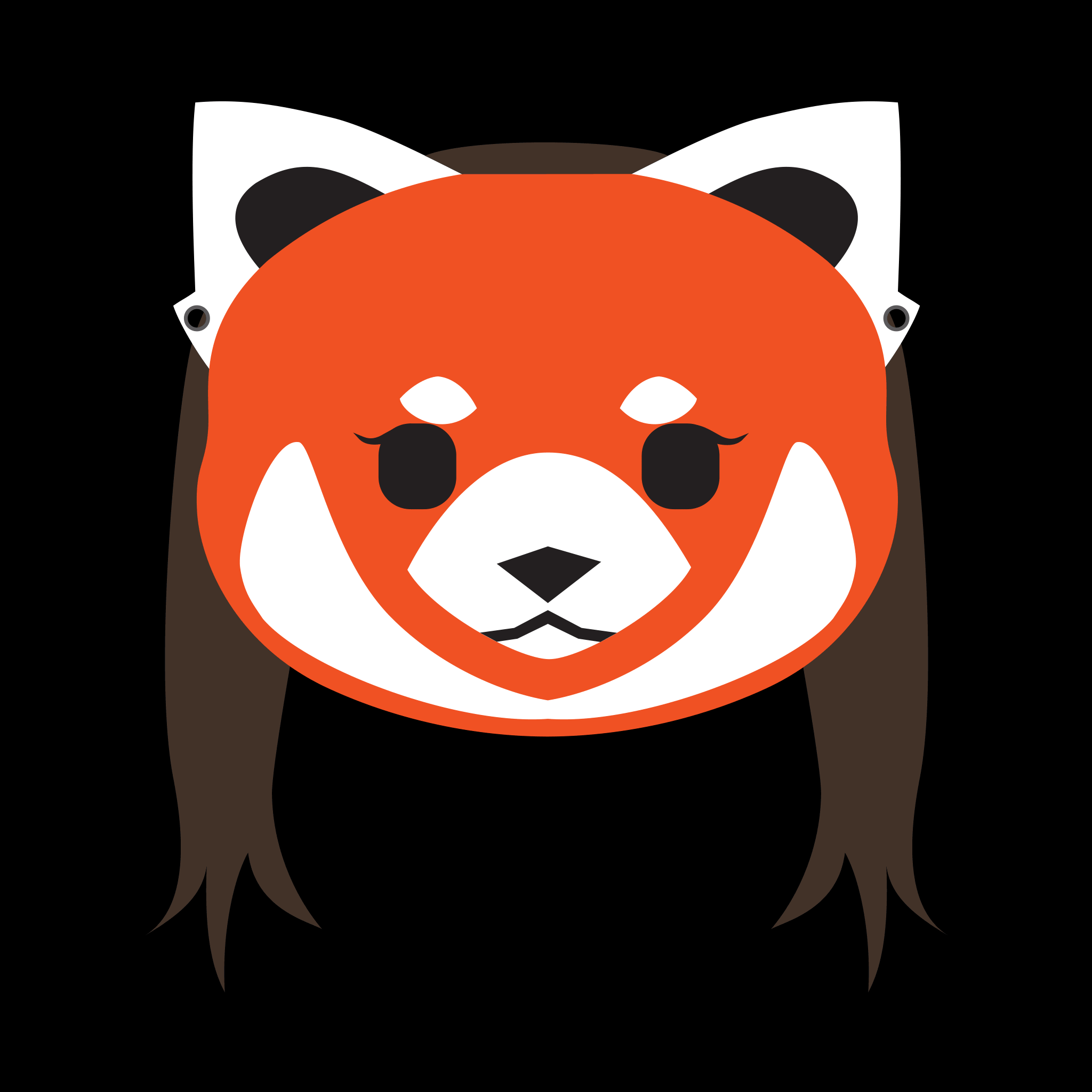 Install instructions
For the Mobile Version :
- Download the APK
- Connect your Android device
- Drag and Drop the APK in your folder Download
- Open your folder Download on your Device
- Click on the applications "Fanfarons" and Accept to download it
- Now you're ready to be the Fanfare's leader you want to !


For the PC Version :
- Download the files
- Unzip* the folder Fanfarons
- Start Fanfarons.exe
- Now you're ready to be the Fanfare's leader you want to !
* Unzip = two ways to unzip the folder :
- Right click on it and choose "Extract here".
- Double click on the zipped folder, choose the folder "Fanfarons" on your extractor application and click on "Extract".

Important Information :
This game's default language is French, if you want it to be in English, choose your language in the Settings on Menu in the game. Thank you !