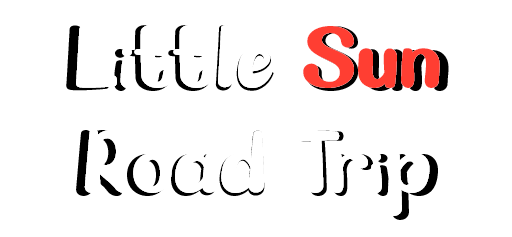 Little Sun Road Trip
A downloadable game for Windows
Hi everyone !
It's my first Compo so be indulgent please~ Also, I did this Ludum Dare really chill (I worked on it but no speed, no pression, and only when I had time) and it was a way for me to do programming again !
So here's the first version of this game ! I'll update it gradually just for fun~
Welcome in Little Sun Road Trip !
In this game you'll play as a little sun turning around planet. Make them green and go ahead in this loop space !
Install instructions
- Download the files
- Unzip* the folder
- Start LDJAM_47.exe
- You're now in space Little Sun ! Go turn around !
* Unzip = two ways to unzip the folder : - Right click on it and choose "Extract here". - Double click on the zipped folder, choose the folder "Fanfarons" on your extractor application and click on "Extract".
Download
Download
LittleSunRoadTrip_LDJAM47_V1.zip
18 MB