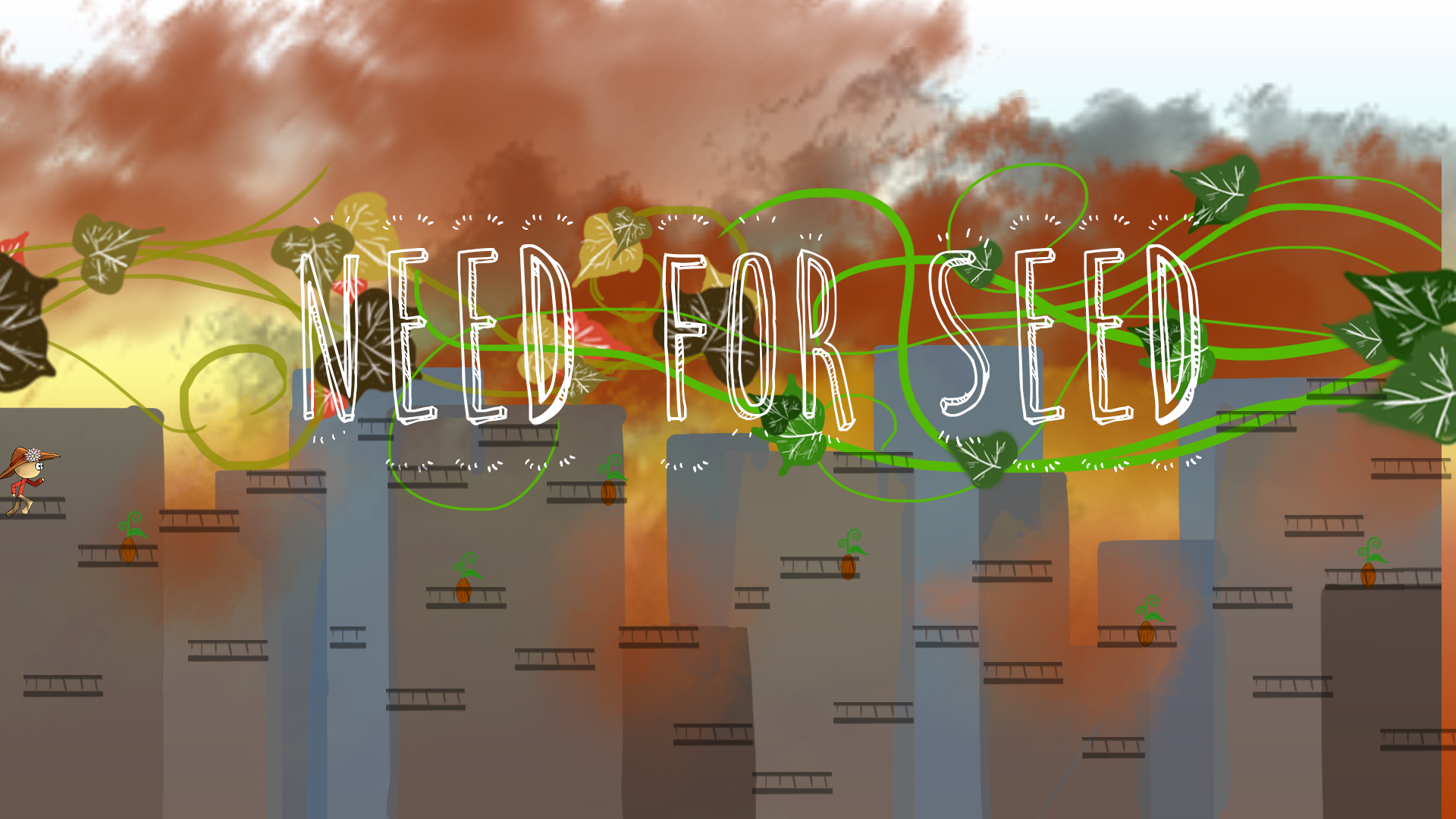 Need for Seed
A downloadable game for Windows
Cooperation game when you have to reach the city's end to get your geranium ! It's a runner-shooter game.
The first player controls the character with QZD.
The second player has to help his friend through obstacles with the mouse. He has to choose, aim and shoot a plant. He has 3 types of plants, the mushroom bumper, the climbing plant and the plant's bridge.
BUT, only the first player can get seed for the second, so communication is indispensable !
Well, now you know everything, let's start !
CREDITS :
Elodie CAMUS
Jérémy CHALARD
Juliette COLOMBE ( https://jiukka.itch.io/ )
Cécile DASSIEU
Lucie DESCHAMPS ( https://lulu-lumia.itch.io/ )
Damien KERMEL
Laura MAUREL ( https://www.instagram.com/meave.art/?hl=fr )