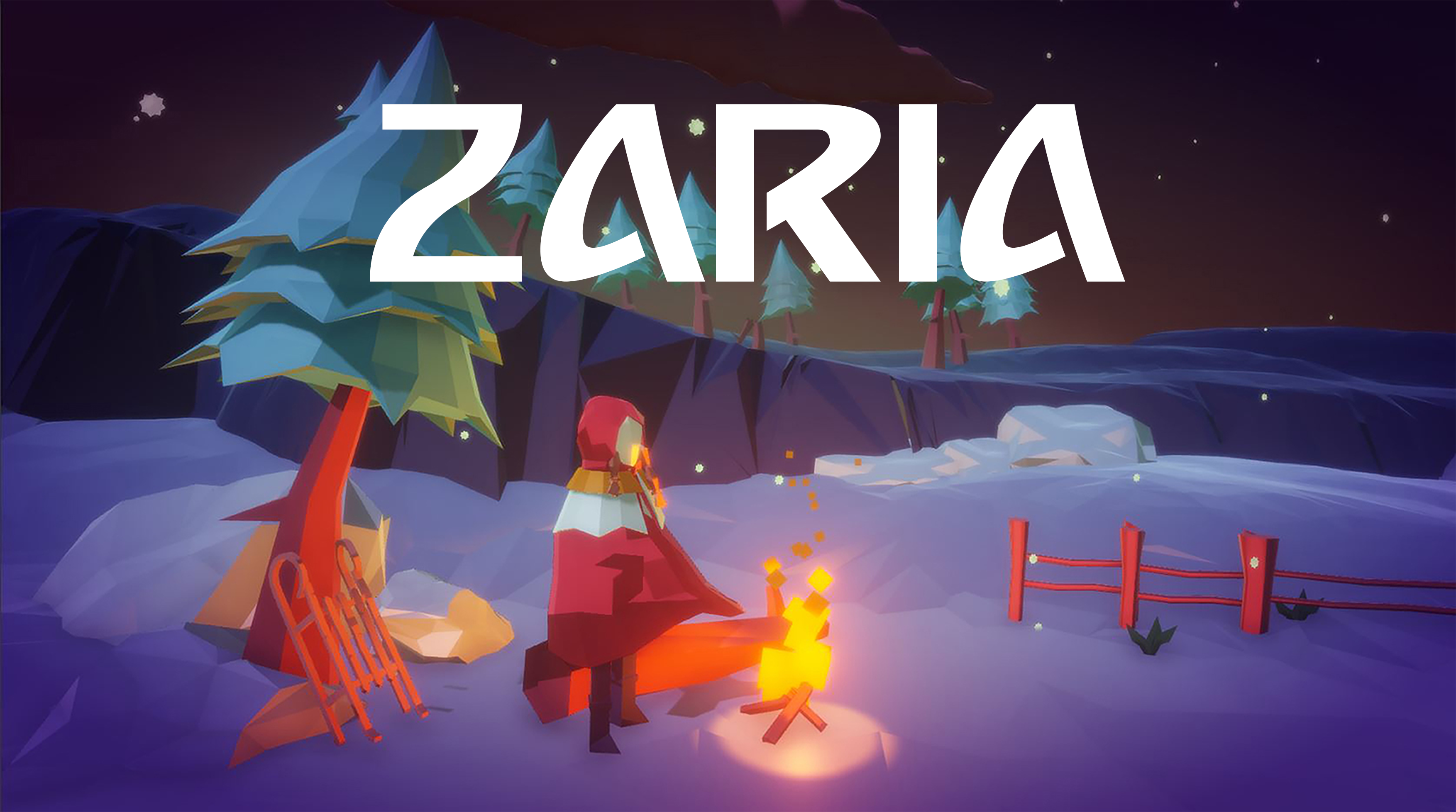 Zaria
A downloadable game for Windows
Can you help Zaria, the little girl to come back home through the snow storm ? Listen to the music and the sound acccording to each obstacle to reach the end of the mountain.
COMMANDS : Use the arrows left and right to move Zaria, and the mouse to click; or the right joystick to move, and the buttons to play. Use ECHAP to pause the game.
CREDITS :
Bastien BARBAROUX ( https://www.artstation.com/serath )
Victor BARRATAULT
Nathan BRAYE
Lucie DESCHAMPS ( https://lulu-lumia.itch.io/ )
Adrien FRANQUET ( https://www.artstation.com/adrien_fqt )
Gaël TOROSANI
Maxime WIRTZ
Kevin POIRIER
Hadrien ...
Wilan FLANDRINA
...
...
Download
Download
LastBuild_Finale-20190424T131401Z-001.zip
35 MB
Comments
Log in with itch.io to leave a comment.
As Usual Gameplay from Z9ZGAMES Channel!!
With All Thanks to the Creator of the Game!!
What a shame. Only the exe is in th folder. Can you please repack with the crash handlers and the data files.
Cheers
wobblyfootgamer.